Breathtaking and functional Casitas
Best Casita Builders in Arizona
Or Explore Our Detached Casita Building Services
Small Size Casita Builder
Medium Size Casita Builder
Large Size Casita Builder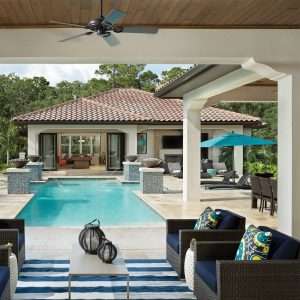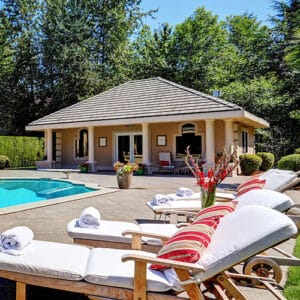 Building The Best Small Size Casitas
Small Size Custom Casita Builders
Looking for a cozy casita for entertaining, added living space, our to accent your pool area, Arizona Garage Builders is the leading casita builder in Arizona. Our team has over two decades of casita building experience and has an eye for detail to build you the perfect casita.
Smaller size casitas are perfect for smaller areas, and we design and build them to accent your home and pool area perfectly. Our team of casita designers and builders deliver nothing but the best craftsmanship and designs.  We offer no-obligation 3D renderings and proposals to show you exactly how your new casita will look, reach out to us today to request a quote.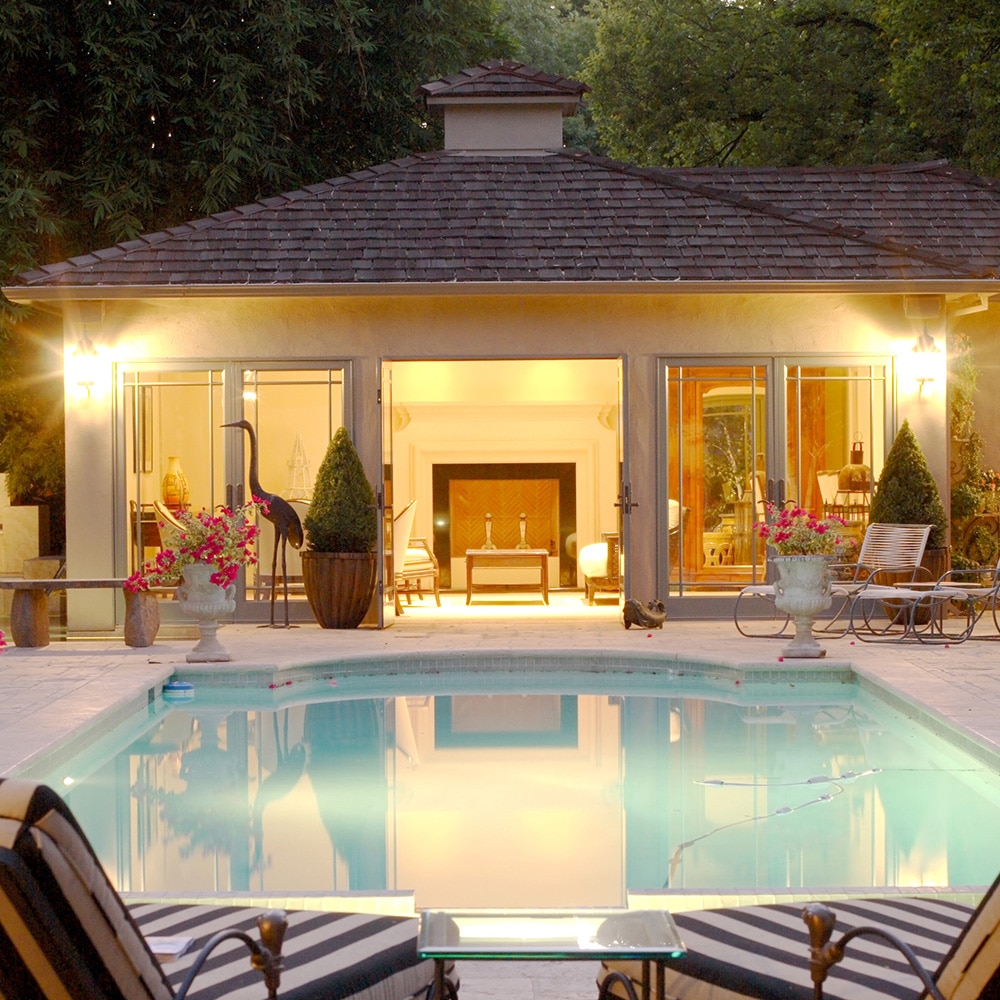 Arizona's #1 Medium Size Casita Builder
Medium Size Custom Casita Builders
Medium size casitas can make the perfect addition to any Arizona home. Whether you are looking for additional entertainment space or living space, Arizona Garage Builders specializes in custom designed and built medium-sized casitas. We work closely with our clients to ensure their new casita is precisely what they are looking for.
You have a vision of what you want in your new custom built casita, and our team of casita design specialists are here to bring your vision to life. In our discovery session, we will take your design needs, and wants, to deliver an exact 3D rendering of what your new casita will look like. Don't hesitate to reach out to us TODAY for your FREE 3D rendering.
Custom Designed & Built Large Size Casitas
Arizona's Go-To Large Casita Builder
You have a vision for a large casita, and we have a team of casita building professionals to design and build your dream casita. Every step of the design and build process we keep your needs and wants at the core of our casita building services, ensuring that the finished build exceeds your expectations
From custom interiors and finishes to making your casita breathtaking on the outside, we focus on delivering nothing short of the best large casitas in Arizona. We will match your home perfectly with your new custom designed and built casita.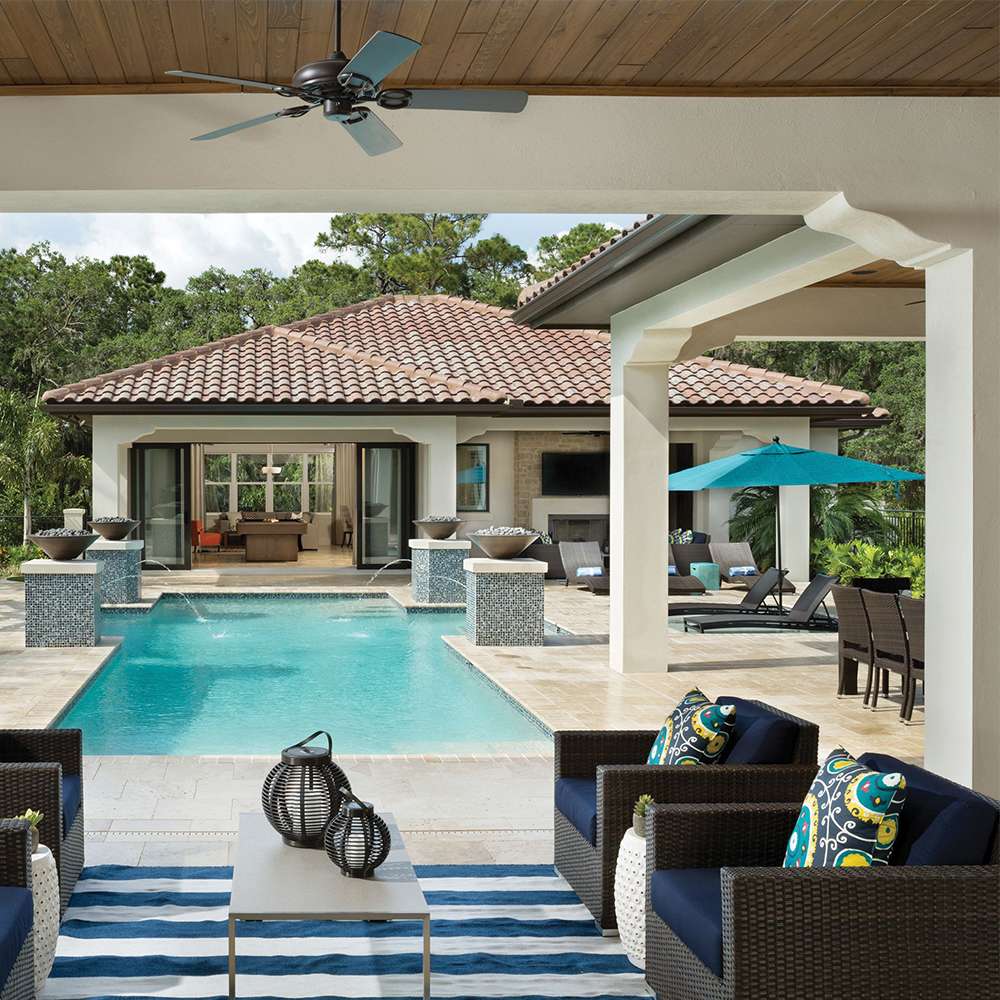 Designing & building The Perfect Casita For Your Home
Building Breathtaking Casitas
Request A Quote For Your Custom Built Casita