Designing & Building attached Garages for Arizona Clients
#1 Attached Garage Builder In Arizona
Building Attached Garages Your Way
Or Explore Our Attached Garage Building Services
Custom Built Attached Garages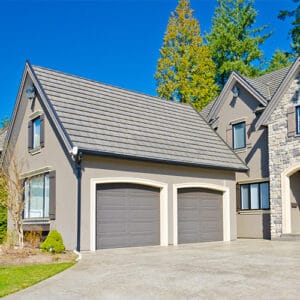 Multi-Car Attached Garages
Attached Garages For R.V.s
The Perfect Garage For Your Home
Custom Built Attached Garage Builder
Attached Garages with man caves
We are taking custom built garages to the next level with built-in man caves. Our team designs and builds immaculate, functional attached garages with built-in man caves.
Attached Garages with Built-In Shops
Designing and building attached garages with built-in shops are one of the most requested services that our team provides. We work closely with our clients to build the perfect garage with integrated work areas.
Attached Garages FOR Boats, ATVs, R.V.s & More
Looking for the perfect garage to house all your cars, R.V., boats, and other vehicles. Reach out to our design team today to show you how we can build the perfect space for you.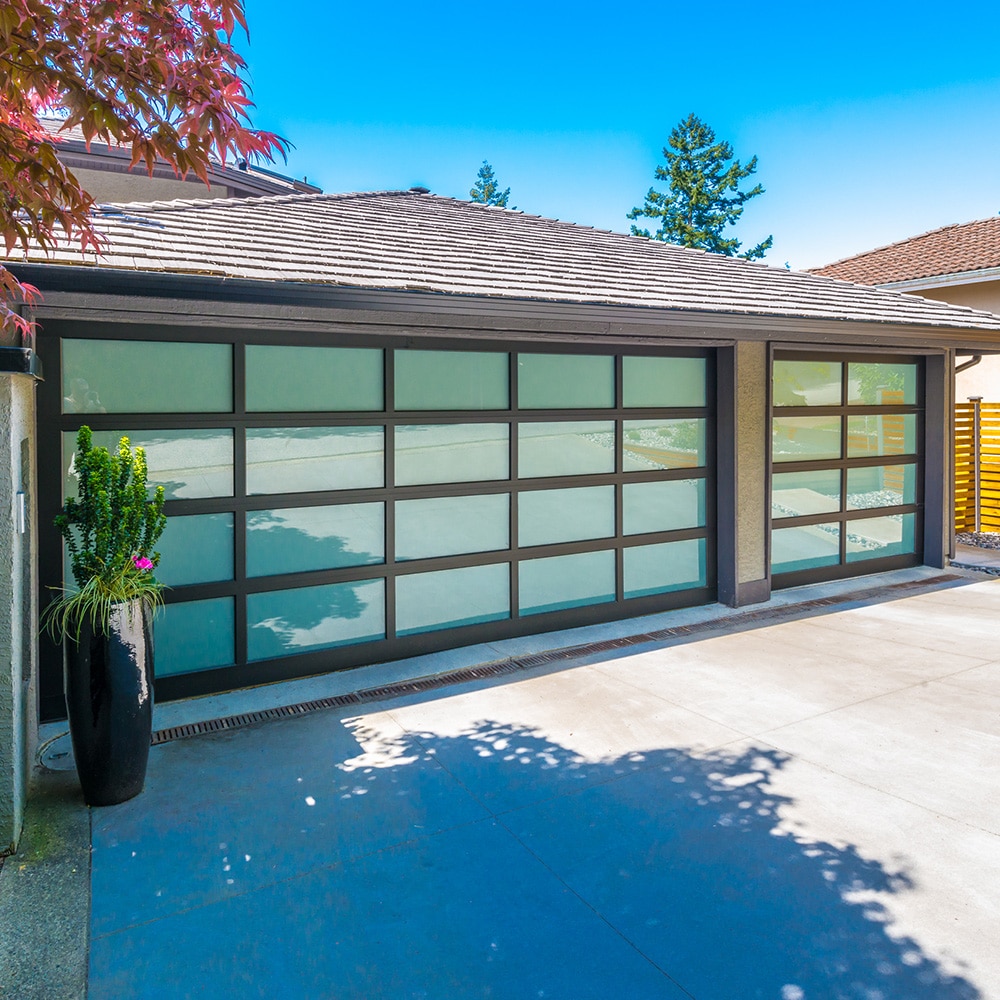 Pristine, Multi-Car Garage Builders
Multi-Car Attached Garage Builder
Are you in the need for more covered parking space for multiple cars, our team has over 20 years of multi-car attached garage design and building experience. No matter what size or parking needs, we will design and build the perfect attached multi-car garage to fid your needs.
Our seamless designs and garage build will match your home exactly, whether it be stucco, stone, veneers, etc. we make sure your new attached multi-car garage fits your home perfectly. What are you waiting for give us a call or request a no-obligation 3D rendering and consultation TODAY!
R.V. Garage Builds That Match Your Home
Attached R.V. Garage Builder
R.V. garage design and builds are at the foundation of what we do here at Arizona Garage Builders, we take your space along with your needs and wants in your new R.V. garage and create perfectly crafted custom attached R.V. garages.
Do not settle for anything less the perfection when it comes to your new R.V. garage our team will work hand-in-hand with you to design and build the R.V. garage you are looking for. Request a quote, and we will have a 3D rendering, and detailed proposal designed to exceed your expectations in no time.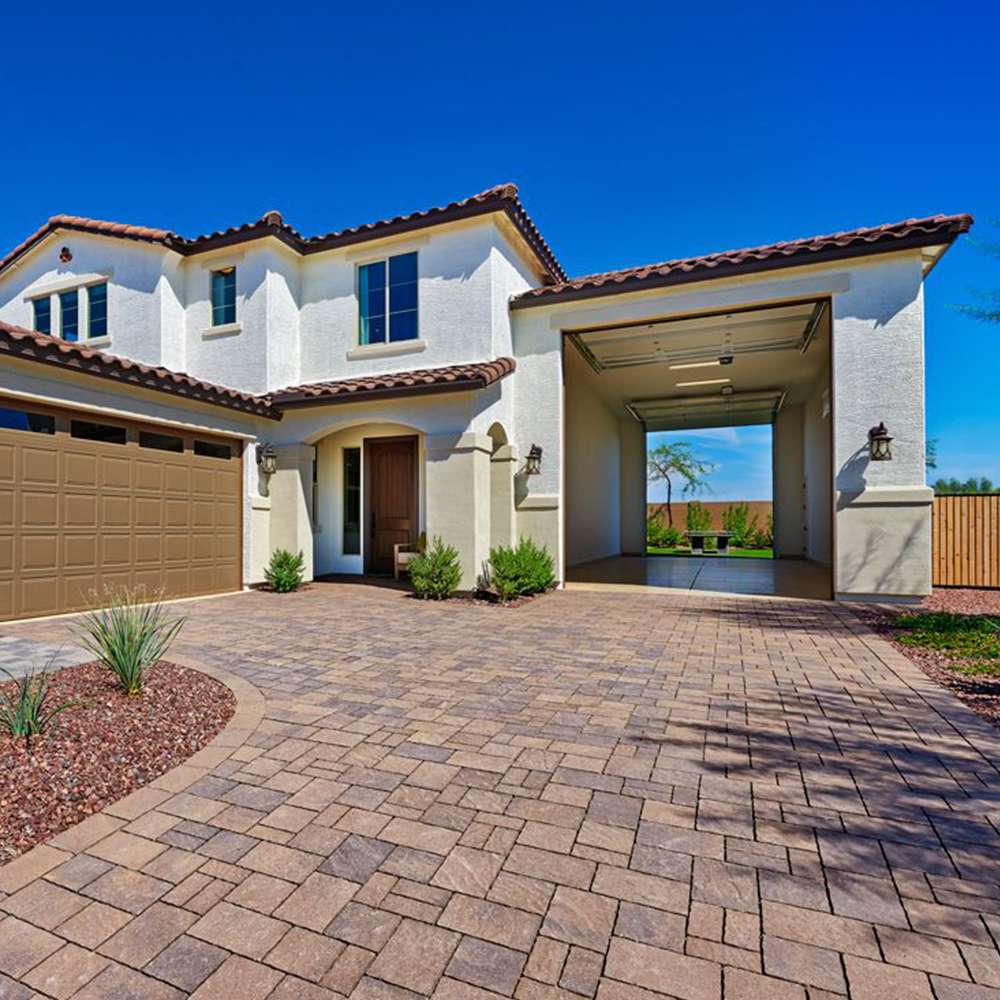 Building Seamless Attached Garages
Let us bring your Attached GARAGE CONCEPT TO LIFE
Or Request A FREE No-Obligation Consultation