R.V. Garage Builders With OVer 2 Decades of Experience
Arizona's Trusted R.V. Garage Builder
R.V. Garages Built With Care & Detail
Or Explore Our R.V. Garage Building Services
Custom R.V. Garage Builders
Attached R.V. Garage Builders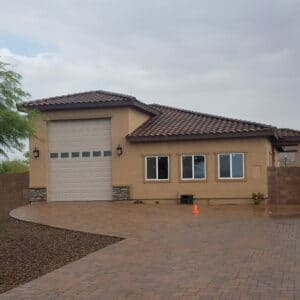 Detached R.V. Garage Builders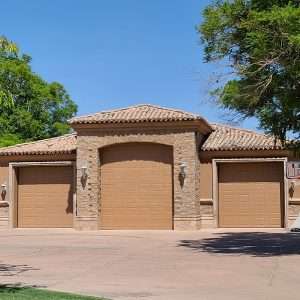 R.V. Garage BUilders Gallery
Arizona's top R.V. Garage BUilders
R.V. Garage Builders With an Eye For Detail
Looking for the perfect custom-built R.V. garage, well look no further Arizona Garage Builders specializes in building custom R.V. garages while utilizing industry-leading building standards and designs. From your standard single bay R.V. garage to bigger R.V. garages with additional space.
Custom garages are not all created equal, and we do not use cookie-cutter designs. We design and build garages to fit our client's exact needs and wants, from R.V. garages with additional parking for cars, boats, and other toys to R.V. garages with built-in living spaces and shops. Leave it to Arizona Garage Builders to build the perfect garage to fit your lifestyle and parking needs.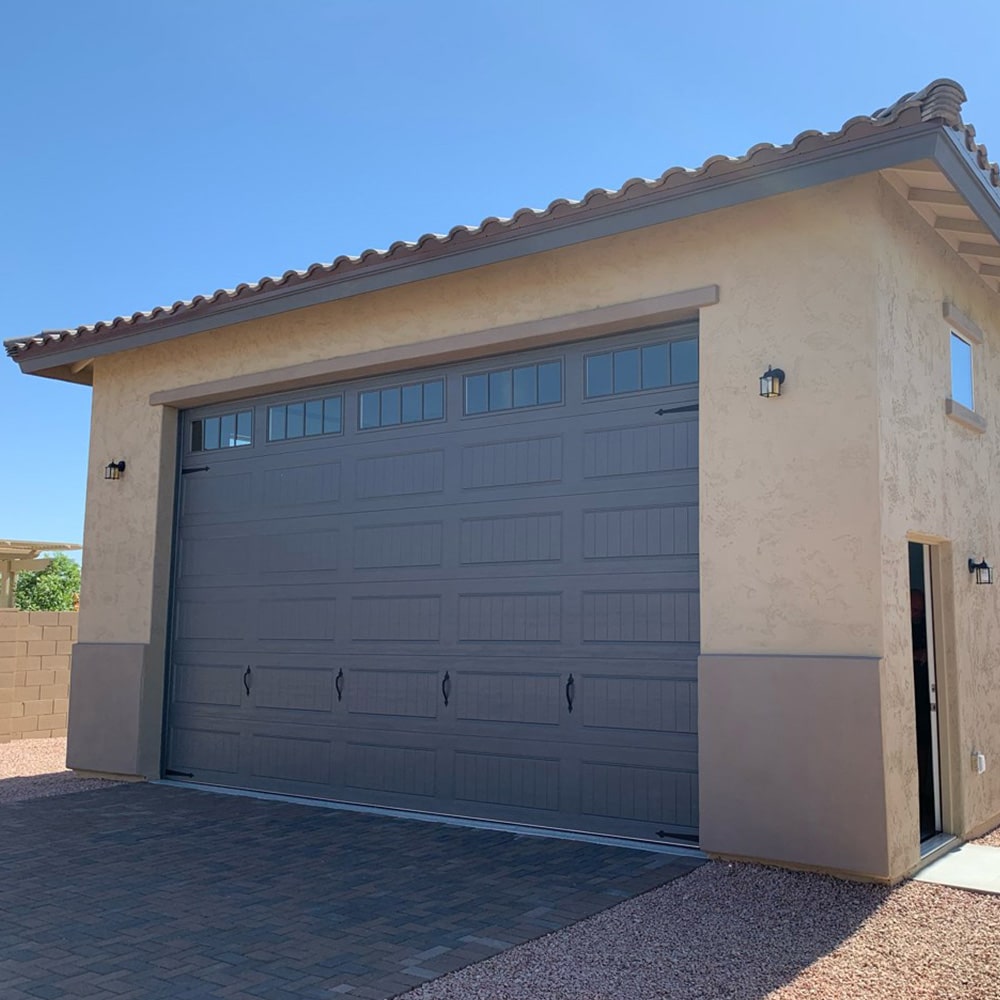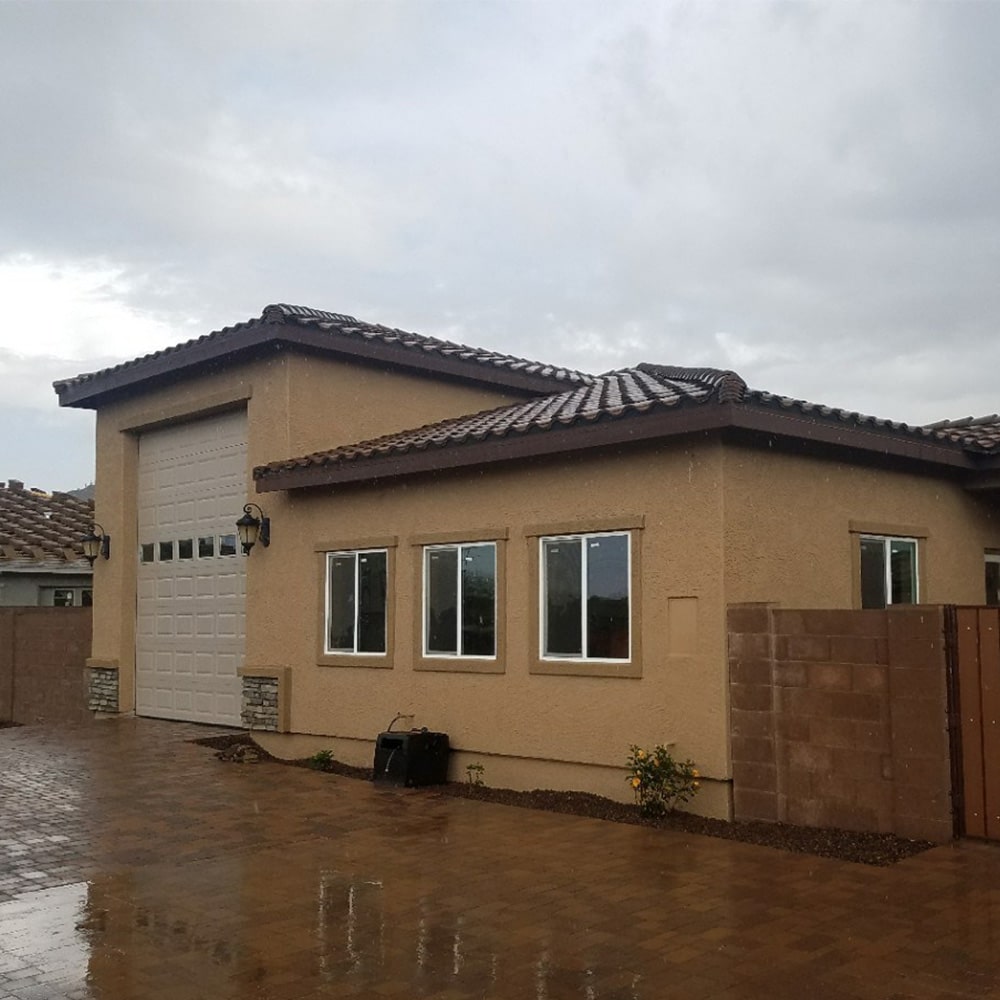 Building R.V. Garages To Match Your HOme
Building attached R.V. garages is one of our specialties, and our design and build team will create the perfect R.V. garage to match your home and storage needs. No matter what type of finishings or style your current home has, we will match it perfectly, from stucco to stone we will combine your new garage seamlessly.
In your new design, we are able to build your garage to your exact specifications and combine additional storage, living spaces, man caves, shops, boat storage, and more. Reach out to our design team to bring your vision to life in a FREE 3D rendering and in-depth consultations.
R.V. Garages Built to Your Exact Specifications
DETACHED R.V. GARAGE Builds
Tired of storing your R.V. in offsite R.V. storage complexes, well, we have the solutions, build a custom R.V. garage at your home. We will design and build a detached garage to fit your space, match your home, and store your R.V., cars, and everything else you need additional garage space for.
Not only are detached R.V. garages convenient, but they also increase the value of your home, and save you from paying for sub-par offsite storage. We can integrate and build any space you are looking for to store your R.V. and other storage needs; we even integrate, shops, man caves, and additional car storage. Call us today, or fill out the request a quote form that can be accessed below for your no-obligation consultation.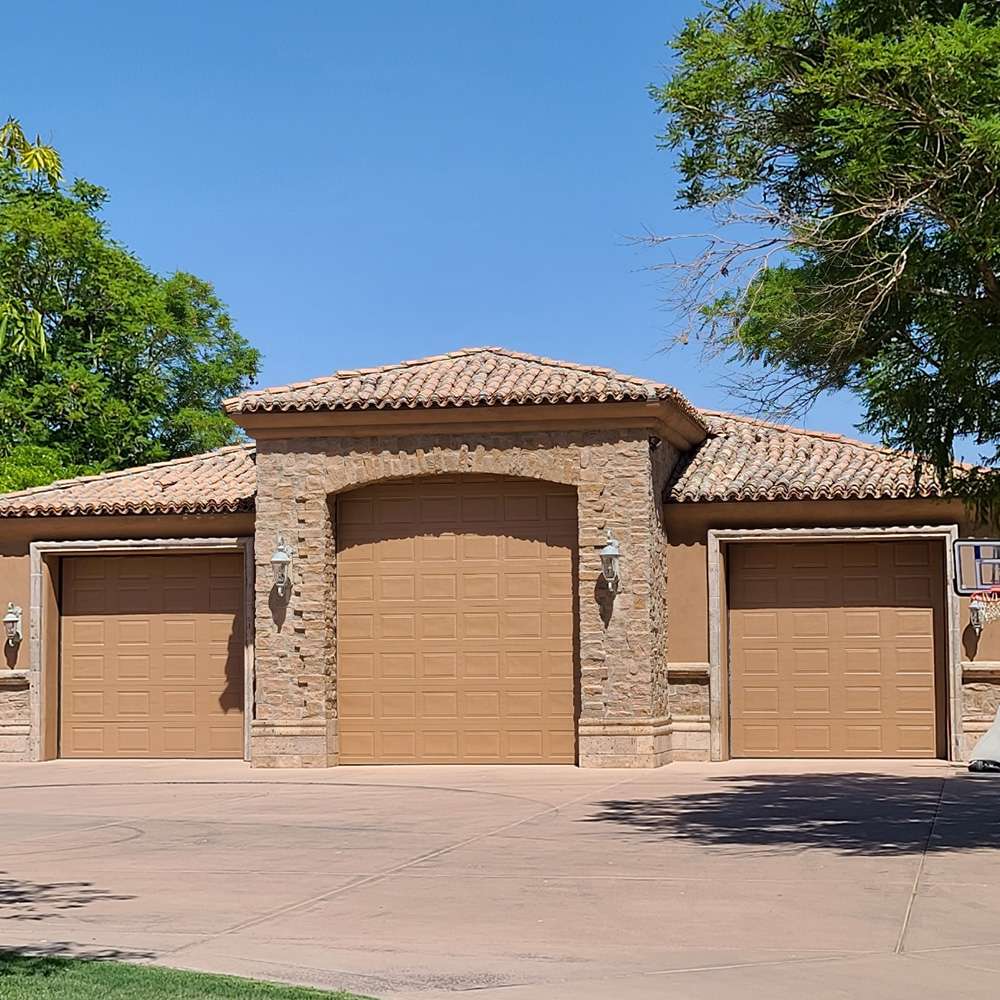 We Build Immaculate R.V. Garages
Let us bring your R.V. GARAGE CONCEPT TO LIFE
Or Request A FREE No-Obligation Consultation